Engineers Surveyors Planners
Providing over 30 years of service
to Maryland's Communities.
Serving with efficient, accurate surveying, engineering,
and land use planning.
VanMar Associates is a full-service planning, engineering and surveying field services consultant. Providing over 30 years of thorough and efficient solutions for complex design, rural and urban planning, and construction-related challenges.
We are grounded in our past but remain fully committed to the future. Located in Mount Airy, Maryland, VanMar provides survey and engineering services to clients throughout Maryland and surrounding states.
Principals and Management
T. Michael VanSant, LS – President
Ron Thompson, PE
Lyle Royston
Dhaval Kumar Patel, PE
Roma Josh
Planning & Environmental Science
Debbie VanSant – Office Manager
Mary Anne Groneck Moseley
Jeff Elkins, LS
Ed Mackley – Field Coordinator
Jesse VanSant – Field Crew
Mike Reed – Field Crew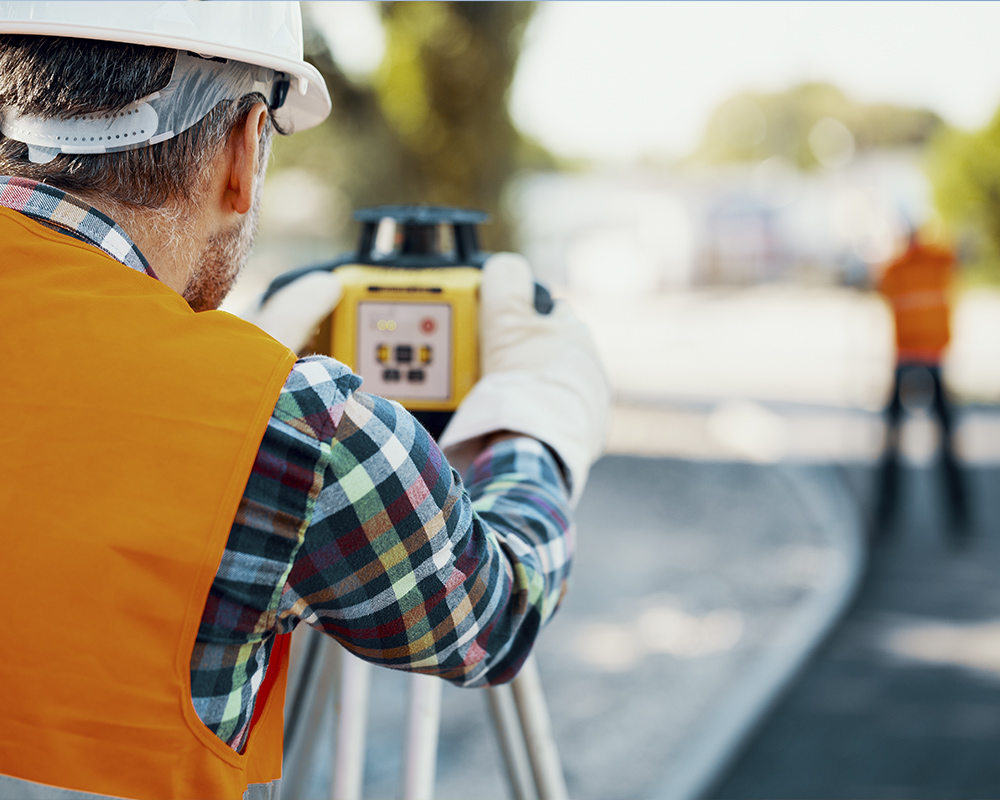 Land surveying provides the foundation of any land development or construction project. From a rural farm boundary to a complete 3-dimensional as-built, the survey defines the spatial canvas upon which planners and engineers design. VanMar has established a reputation for both accuracy and precision, through adherence to legal principles and a commitment to technology.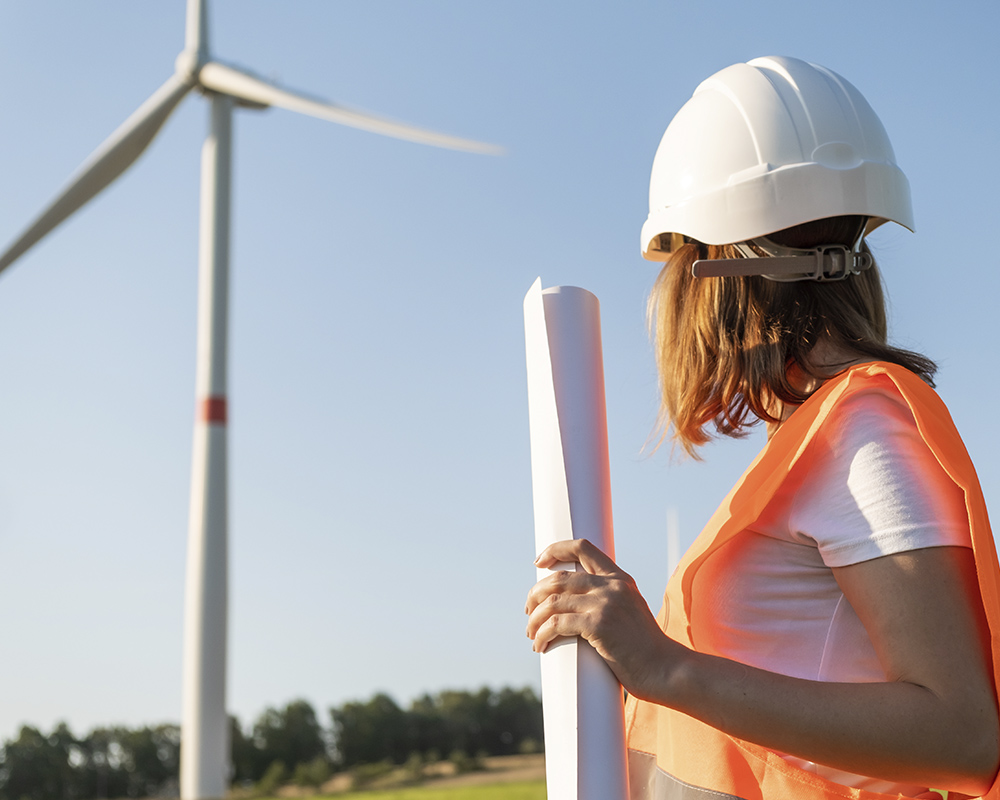 The Environmental Planning Department performs site evaluations and generates environmental assessments to conform to local, state, and federal environmental regulations. Identifying potential and real environmental liabilities early in the development process saves both time and money in the approval process.
Using sound scientific methodology VanMar′s staff conducts field studies to identify existing forests, trees, sensitive environmental areas including wetlands, streams and buffers, steep slopes, and critical habitats as required under the Maryland Forest Conservation Act and the Clean Water Act. This information is then used to develop plans and determine mandatory and prudent areas of conservation during development.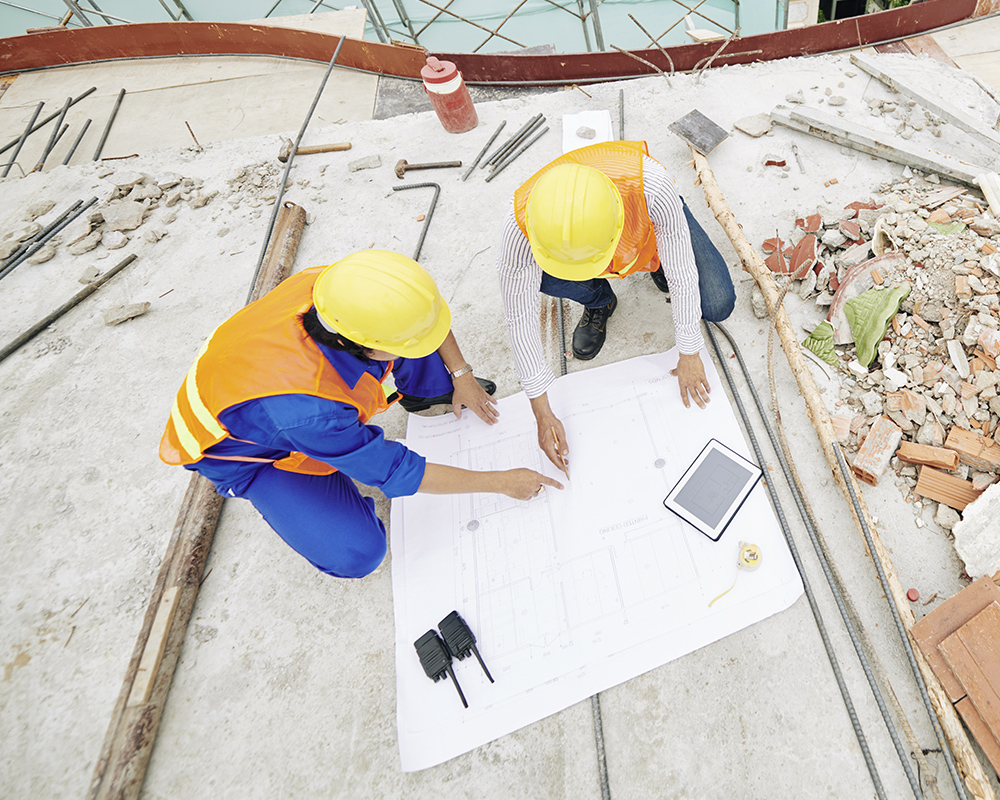 VanMar′s Civil Engineers are known for providing over 30 years of thorough and efficient designs without costly problems during construction. We have extensive experience in the design of highways, new neighborhoods, commercial enterprises, churches, schools, and recreational facilities.
It is our goal to provide designs where people live, work, and play that are safe, pleasing, and compatible to the environment.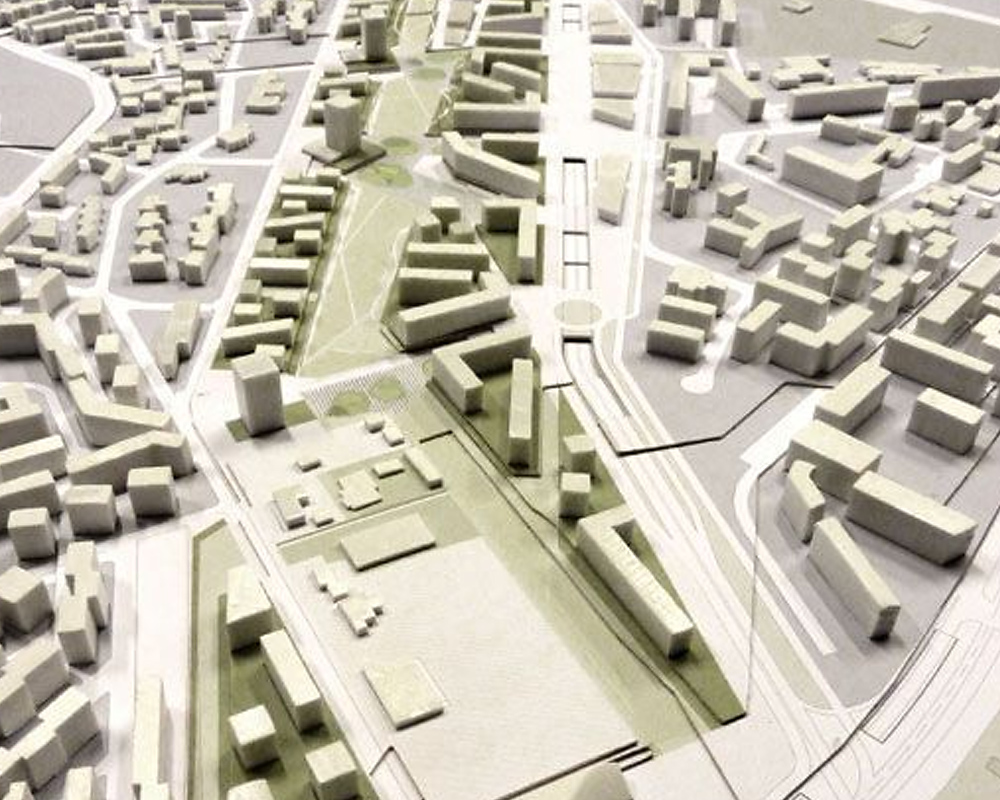 VanMar's Planners have enjoyed numerous opportunities to assist small towns develop new places to work, live, and play. We take particular interest in preserving and enhancing the qualities of architecture and public spaces that make small towns so important in shaping the character of Maryland.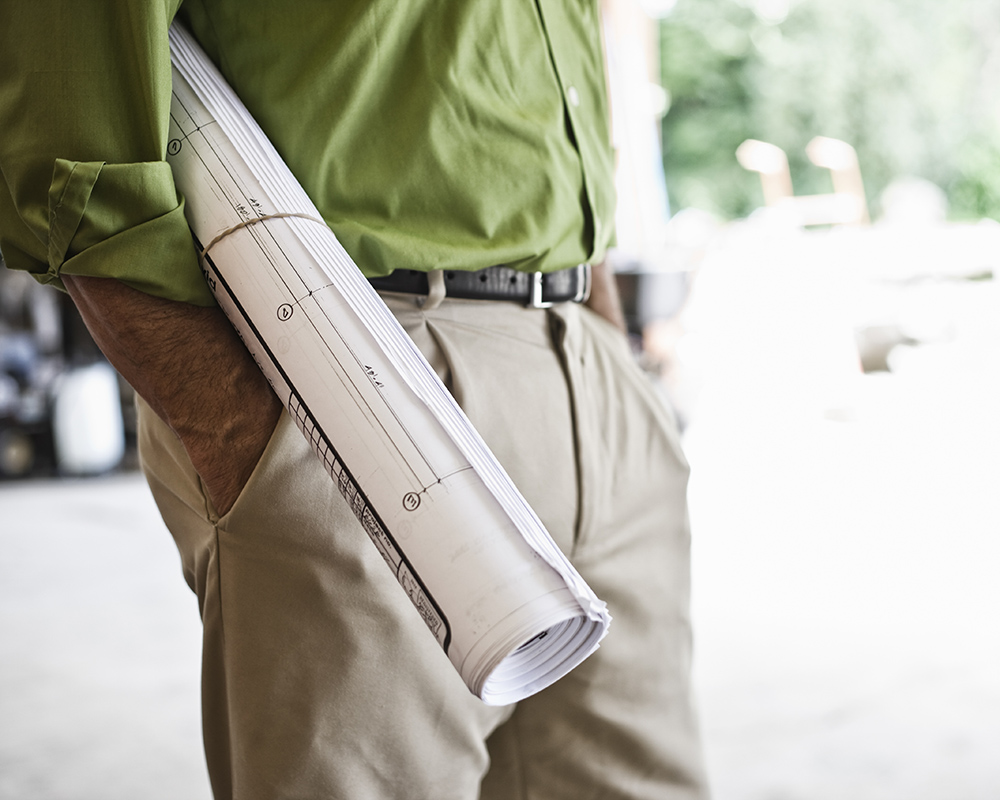 Landscape Architecture and Community Development
The professional contribution of landscape architecture is given importance to establish design concepts at the beginning of engineering, surveying, and planning efforts at VanMar in order to promote healthy communities. From environmental site evaluation to selection of materials for site development that reflect community themes, landscape architecture provides perspective and insight for designing places where people gather to live, work, and play.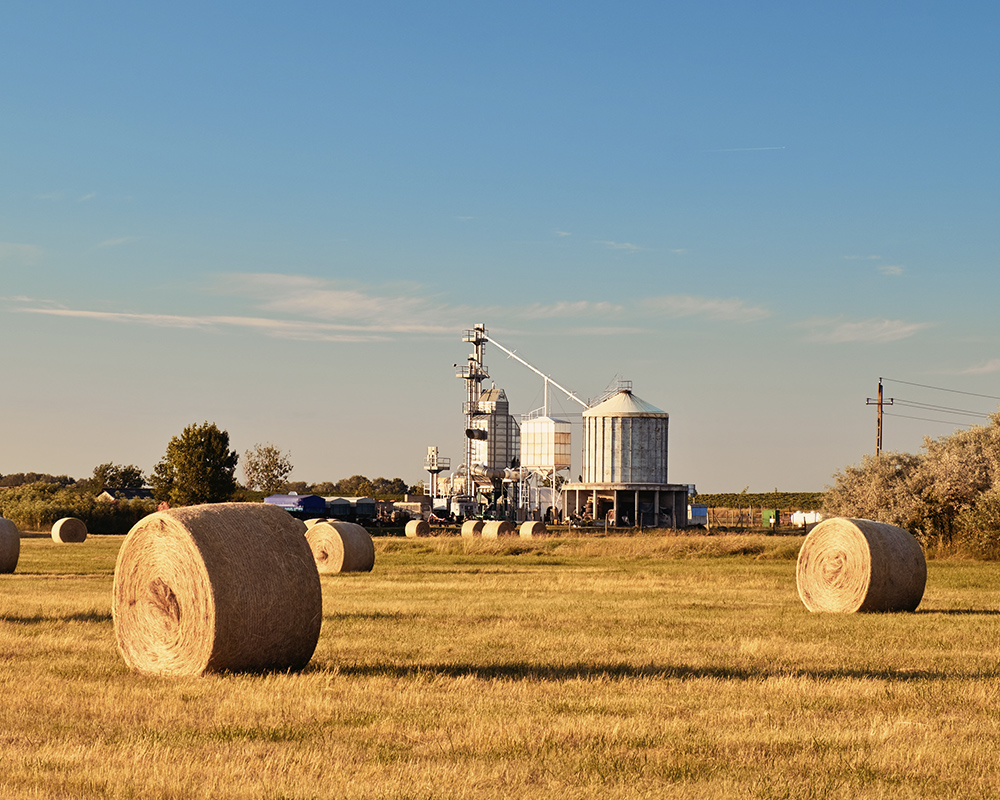 Farm Lands
The VanSant family has a long, close working history of friendships with the Farming Community. Mike has demonstrated a clear understanding of the importance of a Professional Land Surveyor to the Farming family who needs a boundary survey or a subdivision plat. Today′s regulations can be seen as opportunities for growing forests for timber, banking land for income, growing wetlands for sale, designing septic systems for homes in difficult locations, and creating amenities out of storm water management, all of which are of significant experience to VanMar Associates, Inc.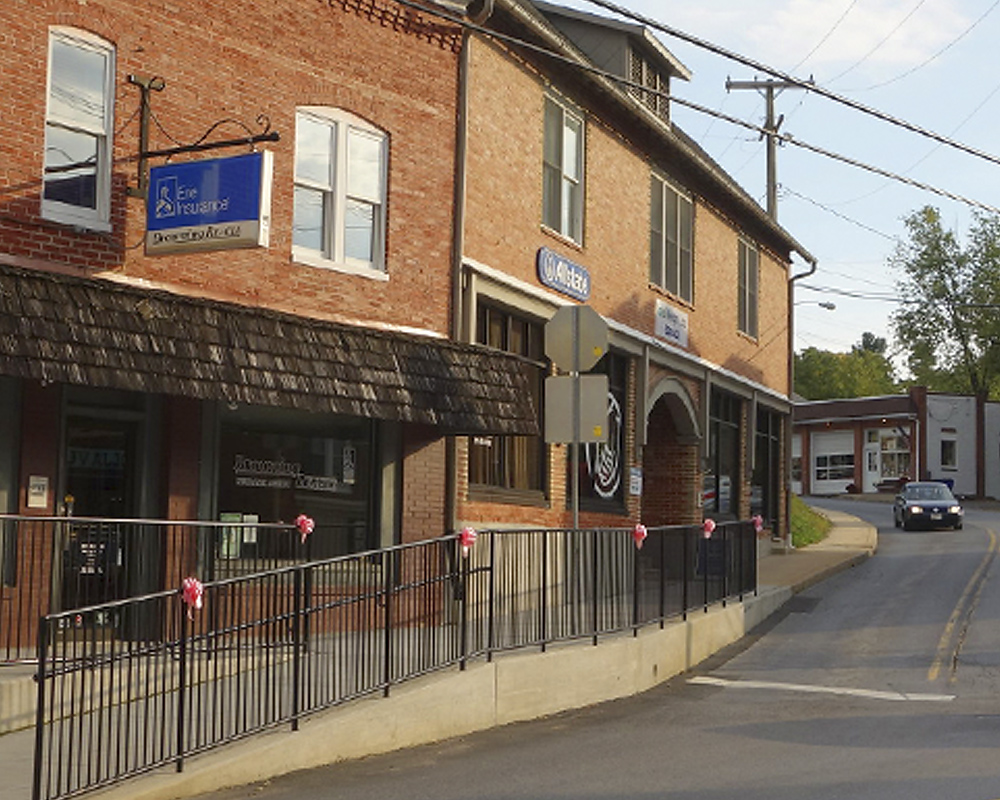 Historic Communities
Maryland is well known for its historic communities, each of which often expresses its values through a unique community theme, such as the railroad, agriculture, business, or government. One of our most enjoyable tasks has been to identify and express these valuable community themes in the redevelopment, site engineering and associated building design of historic communities. Over the course of thirty years, our experiences have included downtown revitalization, streetscape design, utility engineering, open space revitalization, and architectural planning, specifically targeted to preserve and enhance unique community themes, important to the historic values of Maryland.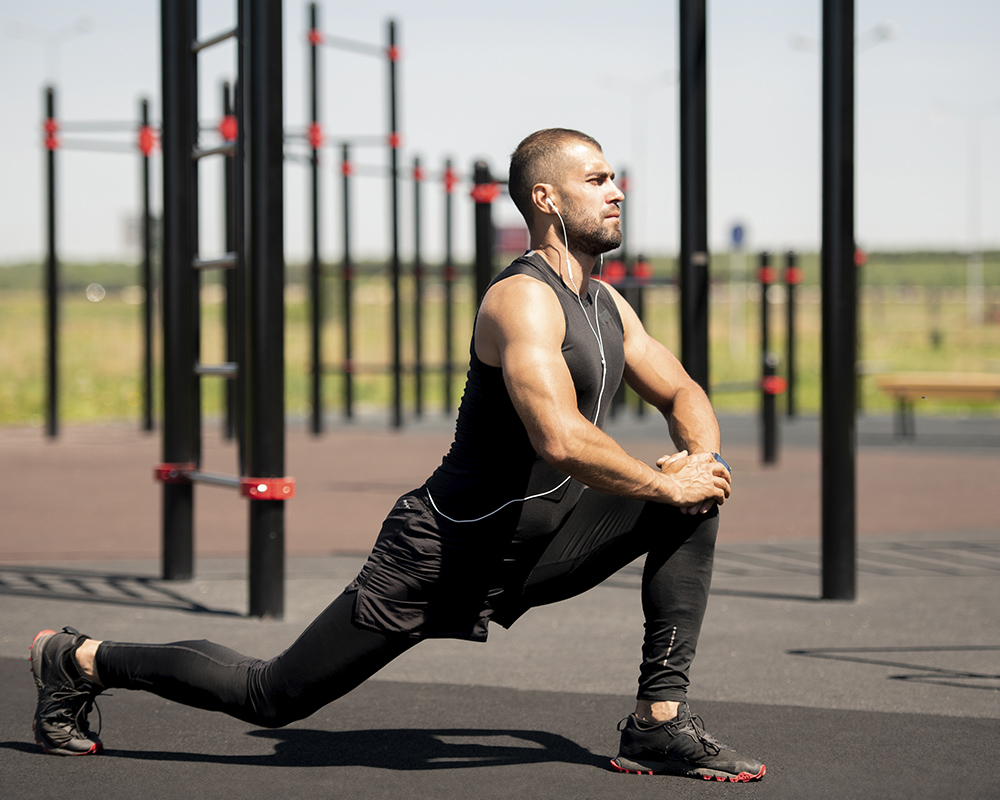 Institutional and Recreational Communities
Institutions like churches and schools have appreciated VanMar′s patience and persistence in taking the time needed to understand their particular needs to get their plans approved. VanMar believes that institutions are an important part of a healthy community and is devoted to providing them with efficient services.
Since many institutions require enjoyable use of open space for their constituents, landscape architecture plays an important role blending outdoors with buildings for people to enjoy.
The staff at VanMar recognize that the design of recreational spaces for youth activities, sports, golf, and skiing are all important to the health of a community. As such, we work and play in order to enjoy and contribute our experience to the design and maintenance of modern recreational facilities.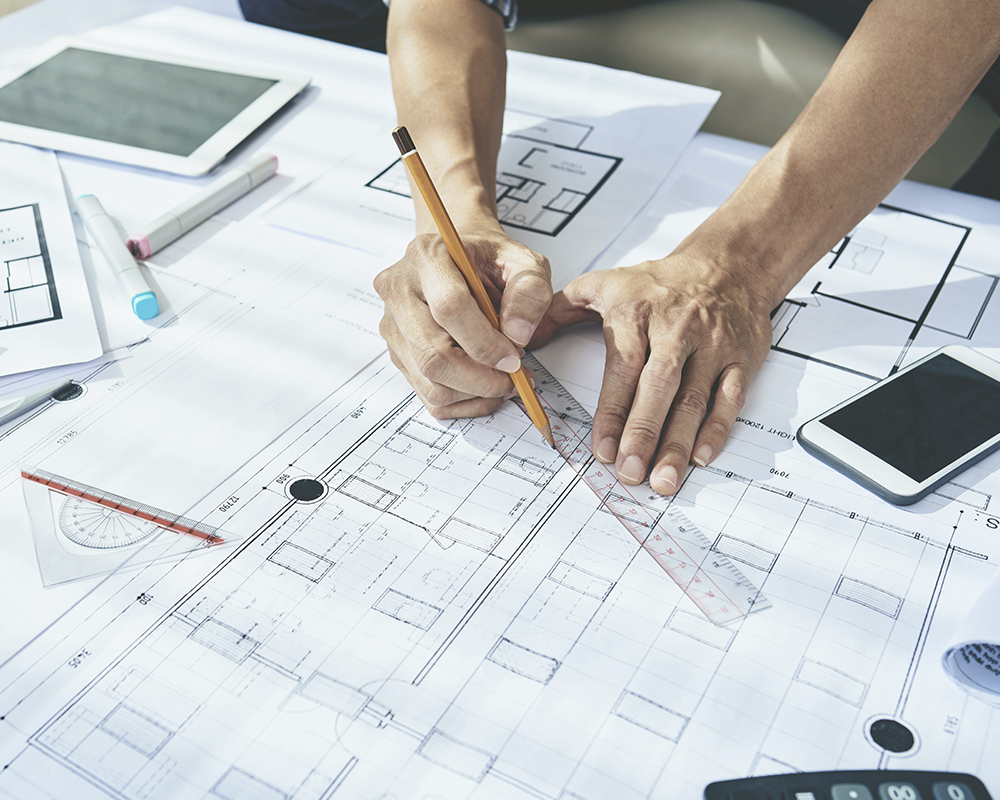 Places of Commerce
As a 30 year member of Rotary International, Mike VanSant, President of VanMar, has particular interest in providing the business community with engineering, surveying and planning services that lead to profitable places of commerce. VanMar has long been known for our willingness to tackle tough projects with an ability to get plans efficiently approved.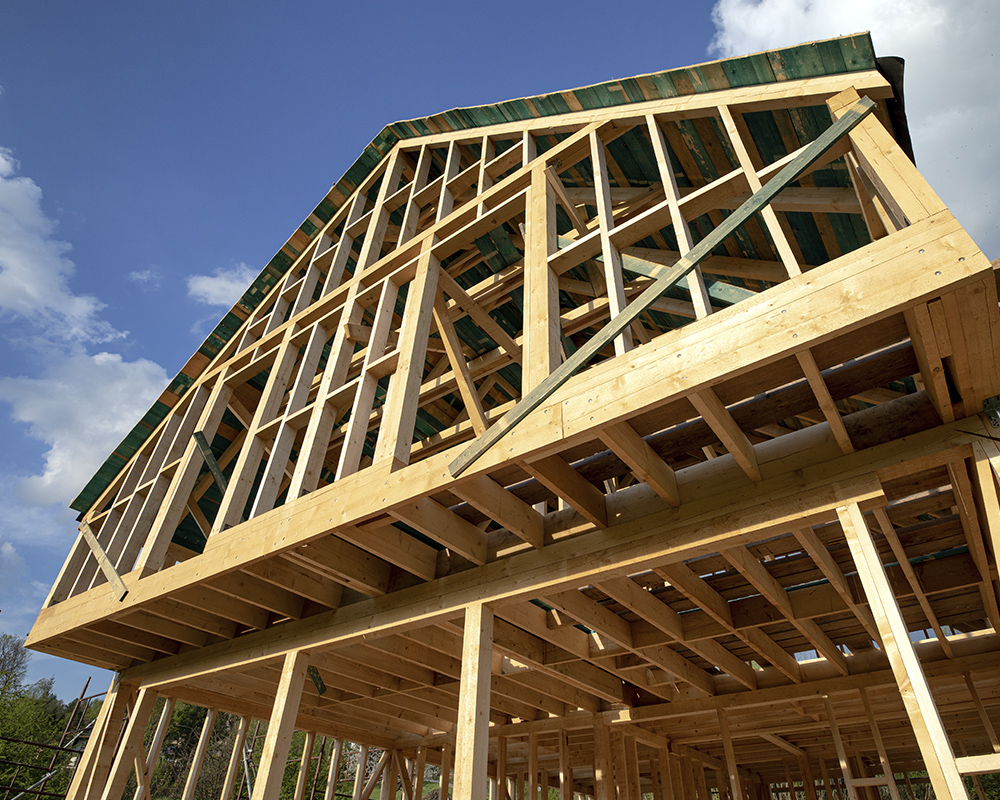 Residential Neighborhoods
VanMar has enjoyed a long history of contributing to the home building community by providing well designed neighborhoods for people to live. Design of these communities has included a full range of home types built with amenities designed by landscape architects. We take particular interest in providing the home builder with designs that meet market needs and yet are suitable for efficient construction.
VanMar is a full service consulting engineering firm offering planning, civil engineering and surveying, located in Mt. Airy, Maryland.
We are curently seeking individuals for the following positions:
Survey Crew Chief/Technician
Crew Chief with a minimum of 5 years experience. Use of data collection and GPS equipment. Must have working knowledge of boundary surveys, topographic surveys, and built surveys and construction stake out.  Requires a high degree of responsibility, motivation, speed, efficiency and accuracy, and attention to detail. 
Civil Engineer (Water Resources)
MS in Civil Engineering with 6 months of experience. Knowledge in water resources and environmental engineering, hydrology, hydraulic modeling, eco-systems sc, software (AutoCAD and Micro-station Tools, GIS mappoing). Travel to local client sites.
Seeking experienced candidates that can design/draft site plans, preliminary plans, construction improvement plans, stormwater management design, erosion and sediment control design as well as for site and subdivision projects. Must have experience with AutoCAD.
Resumes to:
Human Resources
VanMar Associates Inc.
310 South main Street
Mount Airy, MD 21771
VanMar Associates, Inc.
310 South Main Street
Mount Airy, Maryland 21771
fax: 301-831-5603